It is no longer a big news that both Sony and Microsoft are preparing to launch their new generation consoles, PlayStation 5 and Xbox Series X. However, despite the fact that none of the companies have shown signs of thinking about postponing the launches , the truth is that many of the enthusiasts are undeniably afraid of what might happen until Christmas.
After all, we've already had several statements from studio officials saying that they don't know how things are going to go in the coming months. And of course, the fact that the vast majority of development teams are working from home is not ideal for anyone.
But calm down! It seems that on the side of Microsoft, Sony and AMD everything is going well! After all, AMD has already significantly increased its production in view of these launches. If you don't know, both PS5 and Xbox Series X are based on AMD hardware, with Zen 2 CPUs and RDNA2 GPUs.
AMD increased production for the new generation of consoles!
Therefore, new generation consoles will bring good things like performance to the level of the recent RX 5700 XT / RTX 2070, Ray Tracing, VRS, among many other things, all thanks to the AMD SoCs that come out of their lives. So, in preparation for the October ~ November launch, AMD has already started mass production of these chips. That is, with COVID or without COVID, the processors of the new consoles will be ready for their global launch at the end of the year.
In short, in a very curious way, at the same time that the vast majority of manufacturers have lowered and continue to lower production levels… AMD is doing the opposite! By taking the levels to the maximum so that nothing fails for the two big and profitable partners.
Furthermore, what do you think about all this? Share your opinion with us in the comments below.
Do you like Leak? We count on you! Follow us on Google News. Click on here and then Follow. Thank you!
Follow us on Facebook, Twitter, Instagram! Want to talk to us? Send an email to geral@leak.pt.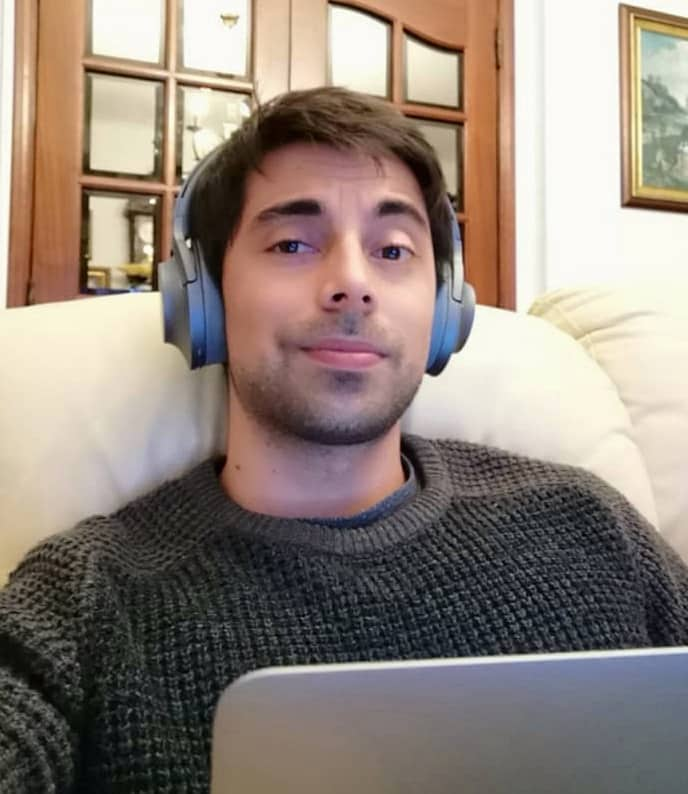 Since I was very young I became interested in computers and technology in general, I had my first PC at 10 years old and at 15 I built my first tower, since then I never stopped. Whatever technology is, I'm in the front row to find out more.