In case you don't know, contrary to what AMD does with Ryzen processors, Intel prefers to 'block' Overclocking on specific versions of its processors and motherboards. In other words, you usually need a Z390 or now Z490 board, as well as a 'K' processor such as the Core i9-9900K or the new i9-10900K to be able to move without limiting your CPU frequencies.
However, it seems that ASRock does not agree much with this strategy, when developing a new technology that makes it possible for the famous OC to reach non-'K' CPUs and non 'Z' motherboards. But does Intel find this novelty too funny?
ASRock wants to overclock all Intel processors! It is no longer necessary to use 'K' versions !?
Therefore, ASRock has been trying for years to come up with ways to introduce some type of OC in blocked versions of Intel processors. Something that the manufacturer responsible for Intel Core CPUs hates and has even forced ASRock to remove BIOS features in the past due to this stubbornness.
That said, we only have 3 processors unlocked in the new generation Intel Core 10000! The Core i9-10900K, i7-10700K and i5-10600K, which of course, should be mounted on Z490 motherboards to be able to remove all the potential that they have hidden. However, ASRock has developed an impressive new technology, which will be able to increase the performance of non 'K' processors on non 'Z' boards, called the Base Frequency Boost (BFB).
How does this work? Very briefly, ASRock takes the processor's TDP, and forces it to enter PL1 mode. Which in turn forces the CPU to change from the normal 65W of TDP to enter a crazy world of 125W. Still, although this is very interesting, everything will depend on each case, such as the quality of the cooling of your machine.
ASRock wants to overclock all Intel processors! – Besides, what do you think about all this? Share your opinion with us in the comments below.
Do you like Leak? We count on you! Follow us on Google News. Click on here and then Follow. Thank you!
Follow us on Facebook, Twitter, Instagram! Want to talk to us? Send an email to geral@leak.pt.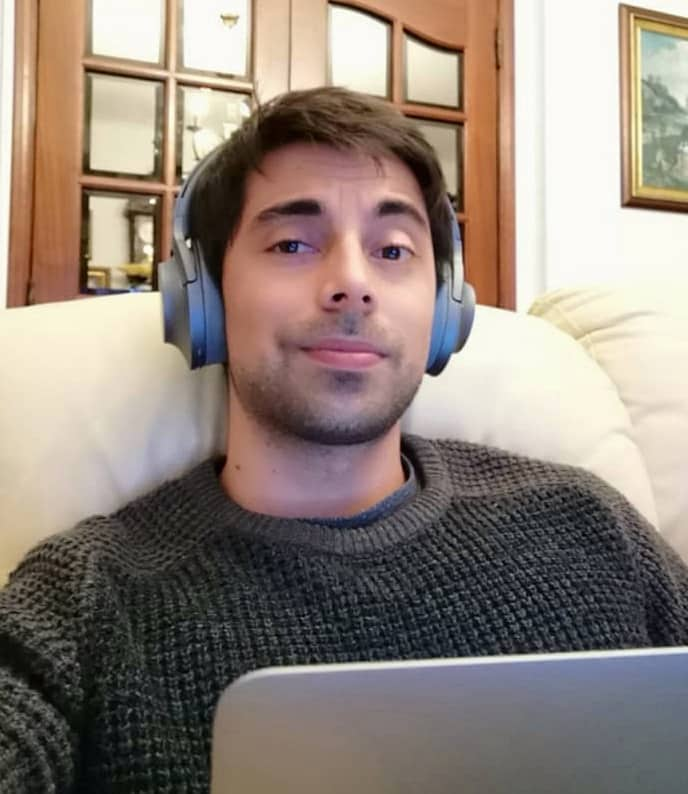 Since I was very young I became interested in computers and technology in general, I had my first PC at 10 years old and at 15 I built my first tower, since then I never stopped. Whatever technology is, I'm in the front row to find out more.