If you don't remember, AMD's Radeon RX 5600 XT graphics card is designed to compete with NVIDIA's GTX 1660 Ti. However, to counter this very interesting launch on the part of the rival, NVIDIA decided to lower the price of the RTX 2060 to basically ruin any chance of the card … However, in a move that very few would be able to guess, at the last minute, AMD released a BIOS update that very briefly brought the RX 5600 XT to the level of the RTX 2060! At a lower price!
The problem is that many of these graphics cards were already in store warehouses, or at least on their way. So many ended up being sold with the original software. That is, there are many RX 5600 XT with a lot of potential stuck inside your small GPU, waiting to be unlocked.
Do you have a Radeon RX 5600 XT? AMD wants you to update the BIOS
Therefore, not everyone liked this decision from AMD, because in truth, many of the graphics cards launched were not ready to receive this performance boost via software. Many didn't have enough cooling, or had GDDR6 memory that just wasn't good enough to reach these new speeds.
That said, AMD has finally come to officially speak about the situation, especially about the rise in memory speed from 12 Gbps to 14 Gbps, in a publication called "Unlock the full potential of your Radeon RX 5600 XT now!"
Publication that reveals a table with all graphics cards capable of supporting the BIOS update, as well as a link to the manufacturer's website, so that nothing goes wrong in the update process. So if you have an RX 5600 XT, it might be a good idea to see if you have a model compatible with the upgrade.
Do you have a Radeon RX 5600 XT? AMD wants you to update the BIOS! – Besides, what do you think about all this? Share your opinion with us in the comments below.
Do you like Leak? We count on you! Follow us on Google News. Click on here and then Follow. Thank you!
Follow us on Facebook, Twitter, Instagram! Want to talk to us? Send an email to geral@leak.pt.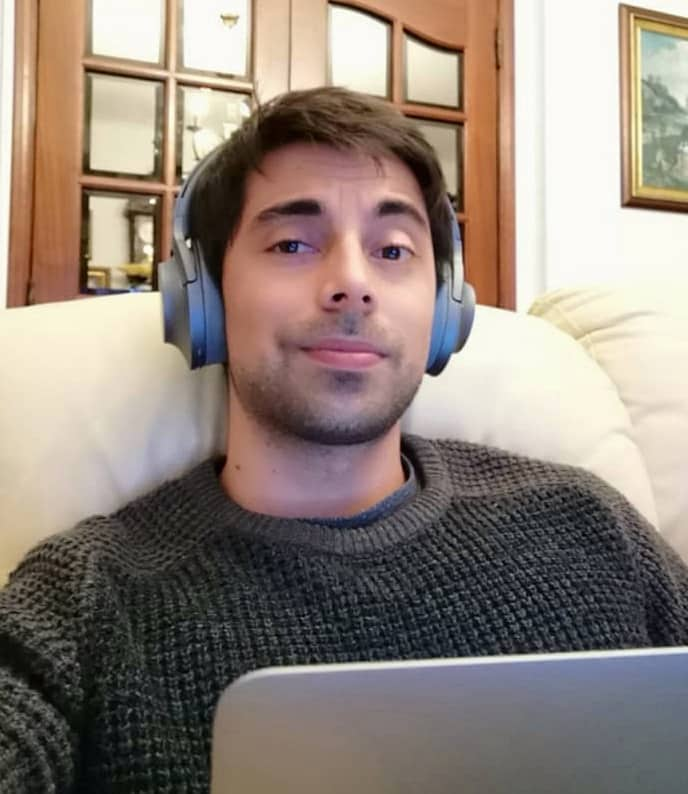 Since I was very young I became interested in computers and technology in general, I had my first PC at 10 years old and at 15 I built my first tower, since then I never stopped. Whatever technology is, I'm in the front row to find out more.