The world of desktop enthusiasts is waiting for the arrival of the first official reviews of the Intel Core i9-10900K, a 10-core and 20-thread processor, which will most likely be the king of gaming performance, succeeding the still excellent i9-9900K.
However, as you may know, the 10900K arrives on the market with the exact same architecture (Skylake) and production process (14nm) as previous generations… So, in addition to performance, what we want to know is how Intel managed to get 2 more physical cores in this package? Is it too hot? Too thirsty for electricity? Well, that's what the Chinese enthusiast @WolStame tried to understand with his copy!
Intel Core i9-10900K reaches 235W and 93ºC (No overclocking!)
So an Intel Core i9-10900K without any OC on top was put through a series of stress tests to see if the old Skylake architecture based on the 14nm process still has some extra juice to offer enthusiasts. And of course it is, as you would expect, energy consumption and temperatures are in the field of Intel's HEDT processors, such as Xeon.
After all, in a continuous stress test (48 minutes), the i9-10900k reached a consumption of 235.17W, while also reaching 93ºC. But calm down … 93ºC with a 240mm AiO cooler! That is, the test was not done with a simple air cooler from Intel.
Still, the 10900K was able to reach 4.77GHz in all cores, which in fact is not far from what the manufacturer promises. Something impressive, especially when considering the duration of the test! In short, the new Intel Core 10000 will be hot, they will be hungry … But they will also be powerful and super fast. Is that enough to put AMD against the wall?
Furthermore, what do you think about all this? Share your opinion with us in the comments below.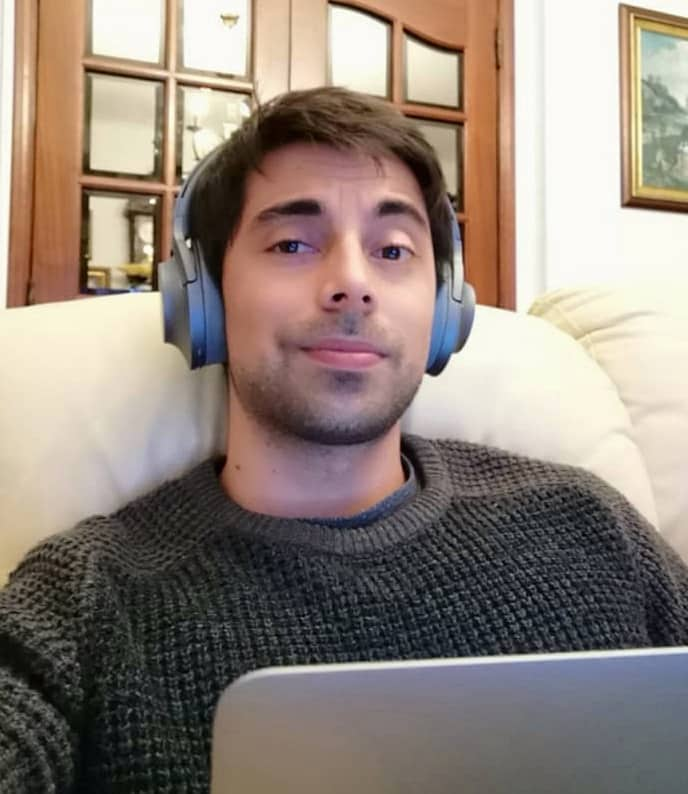 Since I was very young I became interested in computers and technology in general, I had my first PC at 10 and at 15 I built my first tower, since then I never stopped. Whatever technology is, I'm in the front row to find out more.