With the presentation event very close, we now have a new wave of 'leaks' and rumors about new generation consoles, especially about Sony's bet on PlayStation 5.
Well, according to 'Tidux' a famous industry insider, it seems that although the PS5 GPU is based on AMD's RDNA2 architecture, there will also be support for some features of the next generation of graphics architectures from the giants of processors and graphics cards. Yes! There is partial support for the range of features of the RDNA3 architecture.
(PS5) Sony console will now have access to RDNA3 features
Therefore, we will have limited access to some new features of AMD's RDNA3 architecture! In fact, according to the 'leaker', despite the similarities between the PS5 GPU and the Xbox Series X… It seems that some of these features will be a Sony exclusive for this generation of consoles.
However, if you have no idea what AMD's RDNA is, we are basically talking about the console's GPU microarchitecture and accompanying instructions. Basically, it's what brings GPUs to new generation consoles. Also about to hit the desktop PC market, to rival the new NVIDIA Ampere (RTX 3000)
To get a sense of what we are talking about, some of the great innovations in RDNA 2 architecture include support for Ray tracing and VRS (Variable Rate Shading). The latter allows for increased performance and rendering quality, depending on what is happening on the screen. That is, if you are playing in 4K, but the scenario in question does not need the maximum processing quality, the console will lower the graphics quality in order to free resources for more demanding parts.
Interestingly, RDNA3 architecture is still a long way from reaching the market, after all, RDNA2 has not yet arrived. So it is extremely curious to see that AMD was able to integrate some of the new features already in 2020.
Furthermore, what do you think about all this? Share your opinion with us in the comments below.
Do you like Leak? We count on you! Follow us on Google News. Click on here and then Follow. Thank you!
Follow us on Facebook, Twitter, Instagram! Want to talk to us? Send an email to geral@leak.pt.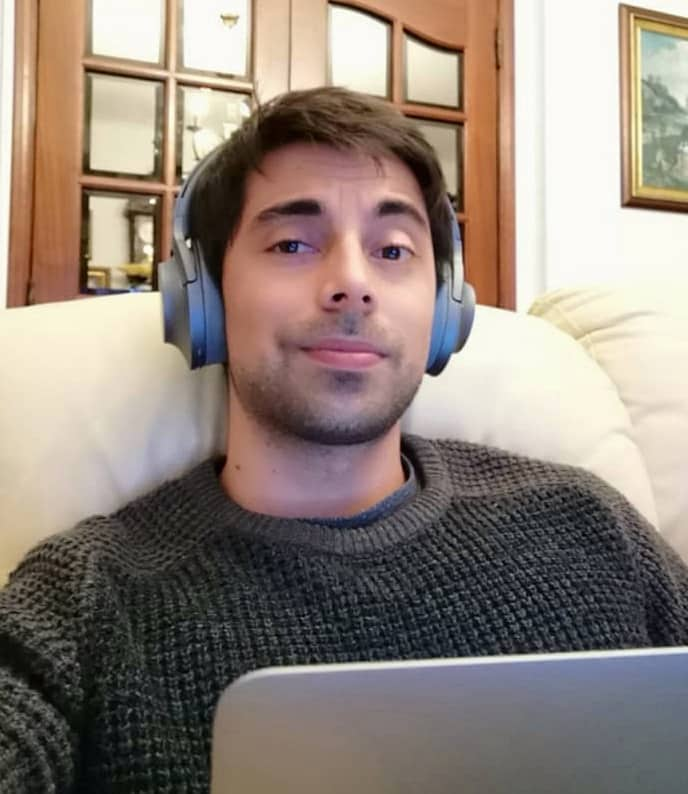 Since I was very young I became interested in computers and technology in general, I had my first PC at 10 years old and at 15 I built my first tower, since then I never stopped. Whatever technology is, I'm in the front row to find out more.