Sony says that sales are going to dictate the winner of the current marketing war that is marking the last stages of the path for the launch of the PlayStation 5 and Xbox Series X. After all, as we've said a few times, Microsoft it seems almost always 1 or 2 steps ahead of its historic rival.
Is that in a very strange way, Sony has not even revealed the final design of the console, while Microsoft has already revealed everything or almost everything about its bet for the new generation.
(PS5 vs Xbox Series X) Sony says it is better to wait for sales before handing marketing cup to rival Microsoft
So it was at the last investor conference that Sony's CFO (Hiroki Totoki) answered a curious question from an analyst regarding the lack of promotion of PlayStation 5 compared to Xbox Series X. That is, quite basically, the analyst asked if Sony was being 'soft' in preparation for the war to be guessed.
That said, although Sony has yet to reveal all the details about its console, it appears to be very confident in its plans for the next generation.
However, this was the response of the Japanese giant's CFO:
"We consider things in a strategic way. Whether things go well or badly, I would wait for PS5 sales before I start to judge the way we conduct this matter. "
(PS5 vs Xbox) Besides, what do you think about all this? Share your opinion with us in the comments below.
Sony PlayStation 5 = NVIDIA GeForce RTX 2070 Super?
You have probably heard of Epic Games' recent tech demo, showing the potential of Unreal Engine 5 on a Sony PlayStation 5 DevKit. what hardware would be needed in a Gaming PC in order to achieve the same results.
A small example of Epic's Tech Demo
So, in case you don't know, Epic Games has recently presented its latest graphics engine, the Unreal Engine 5. Thus increasing all the speculation around the performance of new generation hardware. After all, the presentation was made on the Sony PlayStation 5 hardware, with the demo running in real time on the console.
Read the rest of the article here.
Do you like Leak? We count on you! Follow us on Google News. Click on here and then Follow. Thank you!
Follow us on Facebook, Twitter, Instagram! Want to talk to us? Send an email to geral@leak.pt.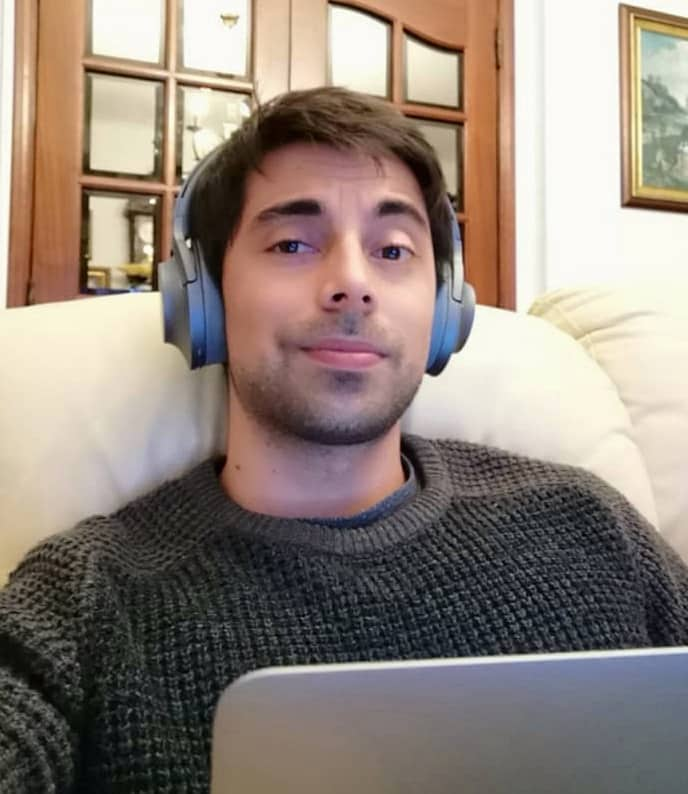 Since I was very young I became interested in computers and technology in general, I had my first PC at 10 and at 15 I built my first tower, since then I never stopped. Whatever technology is, I'm in the front row to find out more.