As you may know, Intel finally launched its 10th generation of Intel Core processors over the past week, announcing a huge range of 22 products! In fact, if we are going to rely on 'T' versions, we have 32 tenth generation processors here. One of the biggest releases ever by the manufacturer!
However, it seems that everything will not arrive at the same time… So if you happen to be salivating while looking at the $ 157 Intel Core i5-10400F with 6 cores and 12 threads, you can get the horse out of the rain now, this CPU will not be part of the first wave of launches.
So even though Intel had more than time to prepare for this release, as it was delayed more than once. (Z490 motherboards should have been originally presented at CES 2020!). It seems that for some reason, the microprocessor maker wants to move forward with a phased release.
So, in the first launch where we will only find the 'K' versions, that is, the Core i5-10600K for 262 $, the Core i7-10700K for 374 $ and finally the top of the range i9-10900K for 488 $. These processors are expected to hit the market sometime in May. That said, we still have no idea if this first wave also influences the KF versions of these same processors, that is, the versions with the iGPU disabled. (Of course, they are slightly cheaper versions).
We do not yet know the arrival date of the other models. Intel is expected to provide more information on this subject in the coming days.
Furthermore, what do you think about all this? Share your opinion with us in the comments below.
Confirmed! The new Z490 boards support Intel Core 11000
In fact, it is not every day that the words Intel and Retro-Compatibility mix in the same sentence! However, it seems that this is exactly what will happen with the new Z490 motherboards that now arrive on the market hand in hand with the Intel Core 10000.
That is, if by chance you buy an Intel platform now, you will have the opportunity to upgrade to the new generation that should already support PCIe 4.0 standard, among other things … At the end of the year. However, to be completely honest, in my opinion, this doesn't make any sense.
Read the rest of the article here.
Do you like Leak? We count on you! Follow us on Google News. Click on here and then Follow. Thank you!
Follow us on Facebook, Twitter, Instagram! Want to talk to us? Send an email to geral@leak.pt.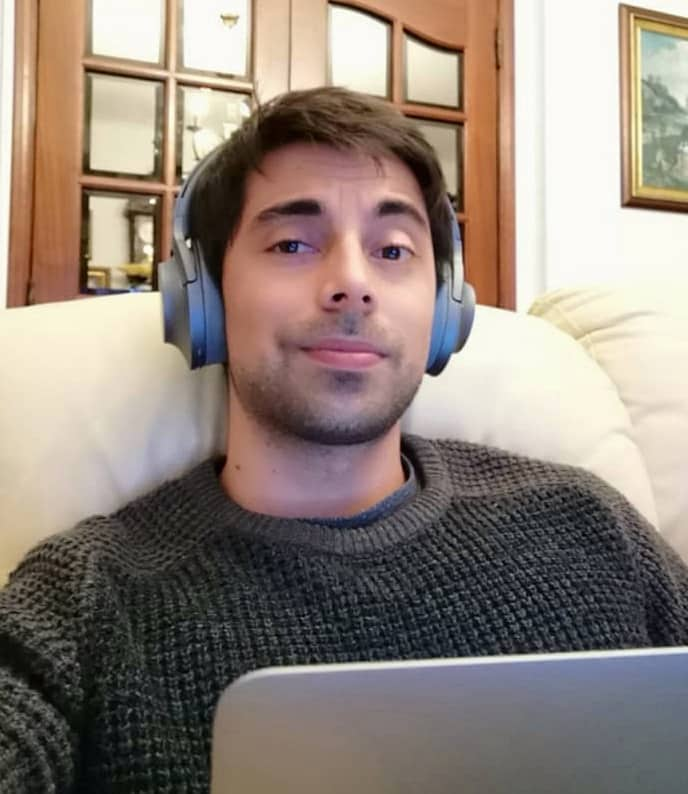 Since I was very young I became interested in computers and technology in general, I had my first PC at 10 years old and at 15 I built my first tower, since then I never stopped. Whatever technology is, I'm in the front row to find out more.